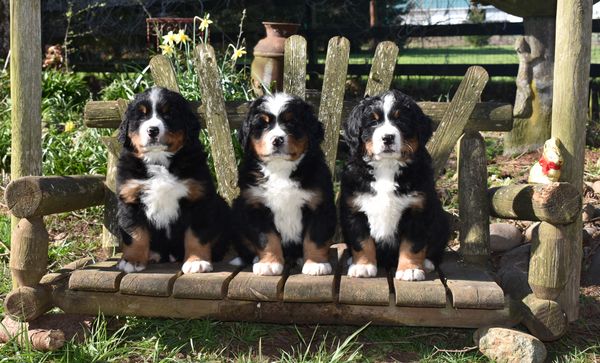 2021 Puppy Plans
Please review the adoption process.  Contact us via email for any updates and our current puppy plans.  Thank you!
If you are interested in getting on our waiting list, please fill out the adoption form, found on the adopting a puppy page, and email a pdf of the completed document to me (I cannot print or accept photos of the form).  I also ask that you periodically stay in touch with me for updates.  I will also require an in person meeting and I do not ship puppies, you are required to pick up your puppy. I schedule in person meetings once or twice a YEAR only.   I am a 24/7 breeder for the life of my precious pups, this requires a relationship between puppy parents and myself.  I schedule in person interviews when I anticipate having pups available (we do not do telephone interviews).  I also have a waiting list and if you are serious about a Werlwind puppy, you must be patient (folks wait a long time and often anticipated litters are spoken for well before they are born).  Mother Nature blesses me with puppies and we place them in adoptive homes as often as we can.  We thank you for your interest in Werlwind Bernese.  Please contact us via email for more information.  Please also be aware, that at times when we do have pups, sometimes pups require round the clock care, we are a home where our dogs live in our home and are a part of our family, meaning the care of them, etc. requires a great deal of time.  We also devote our time to the dogs and our human family first and to our extended Werlwind family, BE PATIENT!  We do return emails and value our inquiries and love adding great people to the Werlwind Family.  I also have Veteran Bernese that I adore and at any given time if they are not well, they will get all of my time.  Please send a follow up email if you do not hear back as circumstances may have demanded our time and we could have missed your email.  We get many inquiries and are very selective of where our puppies go.  Thanks for your interest!!  We think we have great dogs and temperaments to die for!!
Ring in the New Year Litter has Arrived!
Born January 16, 2019.  Two Girls and Four Boys. 
All puppies are reserved.